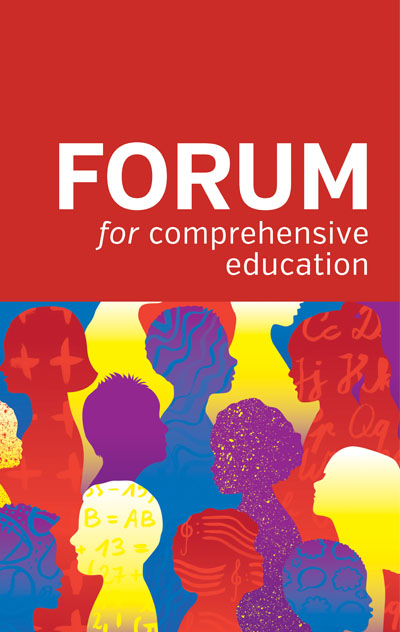 What Value 'Value Added'?
What Value 'Value Added'?
FORUM - ISSN 0963-8253
Volume 57 Number 2 (2015)
What Value 'Value Added'?
ANDREW RICHARDS, pages 251-255
DOI: 10.15730/forum.2015.57.2.251
Abstract
Two quantitative measures of school performance are currently used, the average points score (APS) at Key Stage 2 and value-added (VA), which measures the rate of academic improvement between Key Stage 1 and 2. These figures are used by parents and the Office for Standards in Education to make judgements and comparisons. However, simple statistical analysis suggests that the measures are correlated and, therefore, schools with high APS values have high VA. This calls into question whether the measures are objective and valuable as a means of assessing a school's efficacy.
To cite this article
ANDREW RICHARDS (2015) What Value 'Value Added'?, FORUM, 57(2), 251-255. https://doi.org/10.15730/forum.2015.57.2.251