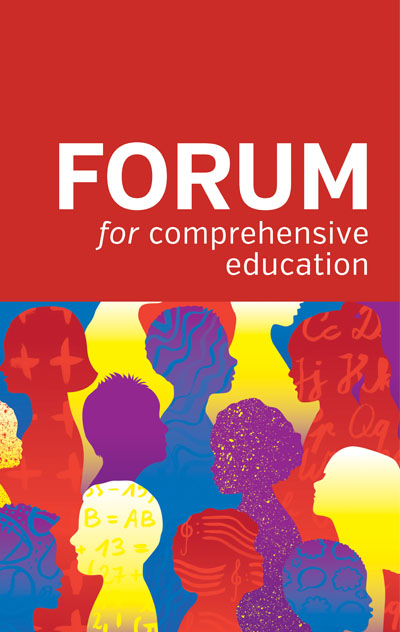 What's Wrong with the EBacc?
What's Wrong with the EBacc?
FORUM - ISSN 0963-8253
Volume 59 Number 2 (2017)
What's Wrong with the EBacc?
JOHN QUICKE, pages 241-252
DOI: 10.15730/forum.2017.59.2.241
Abstract
As schools gear up for the English Baccalaureate (EBacc), what is the point and purpose of this new performance measure and the curriculum it encompasses? In this article the author takes a critical look at the EBacc, its assumptions about the aims of education, the curriculum model on which it is based and the implications for how schools are to be judged. Despite its many flaws, by providing an entitlement for all children to a liberal education, he suggests that it might be a step in the right direction, and asks whether a progressive case can be made for it. He addresses this question via a discussion of Michael Young's notion of 'powerful knowledge' and draws appropriate conclusions.
To cite this article
JOHN QUICKE (2017) What's Wrong with the EBacc?, FORUM, 59(2), 241-252. https://doi.org/10.15730/forum.2017.59.2.241