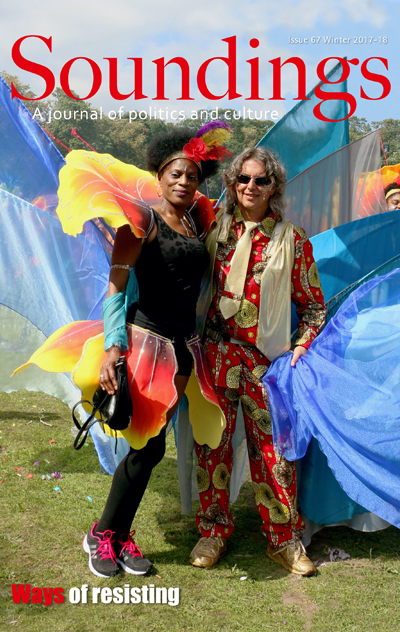 What has happened to our schools?
What has happened to our schools?
Soundings - ISSN 1362-6620
Volume 2017 Number 67
What has happened to our schools?
Michael Rustin, Myra Barrs, pages -
Abstract
This is the first instalment of an article on education for the Soundings Futures series. Its main focus is on schools (since university education was the subject of a previous instalment). Within this, in the discussion on curricula and assessment in Part II there is a greater focus on primary education, although the developments we discuss have deeply influenced the entire school system in England. This first instalment discusses the changes introduced into the system since the 1980s. Part I of this article looks at the underlying ideas that drove the changes, while Part II looks at the effects of the changes introduced in the various educational reforms that followed on from the major change of direction signalled by the Education Act of 1988. A second instalment, to be published in 2018, will set out how we envisage a progressive reform of the present system, to embody more democratic, egalitarian, and imaginative conceptions of what our schools could and should be.
To cite this article
Michael Rustin, Myra Barrs (2017) What has happened to our schools?, Soundings, 2017(67), -