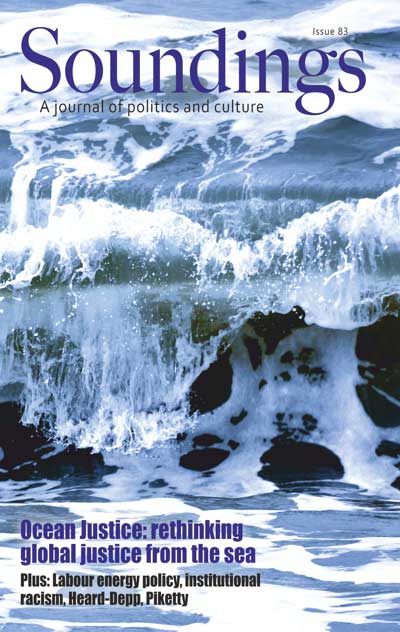 The end of education policy?
Soundings - ISSN 1362-6620
Volume 2023 Number 83
The end of education policy?
Helen M. Gunter, Steven J. Courtney pages 74-89
DOI: 10.3898/SOUN.83.05.2023
Abstract
Education is no longer the responsibility of education policy as public policy. Instead the provision of and access to school places has been relocated away from the desk of publicly elected representatives and appointed accredited professionals, to a range of private sites controlled by oligarchic club interests engaged in market exchanges: first, little monarchies, such as the Harris family; second, little representatives, such as the Confederation of School Trusts (CST); and third, little contractors, such as grammar schools. We use these three examples to examine the restoration of private provision, access and control as an example of depoliticisation. This trend is evident in a shift in decision-making about the purposes of education, away from public policy funded by the public, in the name of the public and accountable to the public, and towards providers and consumers, and towards nowhere in particular. Debates about and for educational issues are on no-one's agenda. We argue that these trends validate the analytical judgment that education is no longer a matter for public policy but instead has been relocated to corporate market exchanges within and beyond the nation state.
SORRY - you are not registered as being permitted online access to the full text of this article
You have the following options:
If you are viewing this via an institution or academic library you can ask that your institution takes out a Subscription to this journal.
If you already have a Personal Subscription please login below


Forgotten your username / password? Click here to locate


Purchase an annual Personal Subscription
PRINT + DIGITAL personal subscription (£40 / year)
DIGITAL personal subscription (£30 / year)
A Personal Subscription provides immediate access not only to the single article you are seeking, but also to all past and future articles in this journal up to the expiry of your annual (calendar year) subscription.
Purchase immediate access to this single article (UK£7.00) - Buy article Coming Soon
To cite this article
Helen M. Gunter, Steven J. Courtney (2023) The end of education policy?, Soundings, 2023(83), 74-89. https://doi.org/10.3898/SOUN.83.05.2023